Cold Pressed Juices & Cleanses
If you're looking for a healthier alternative to traditional juicing, we have you covered. Our cold pressed juices (opposed to regular) retain more vitamins , enzymes, minerals and antioxidants than regular juices because they never come in contact with heat during processing.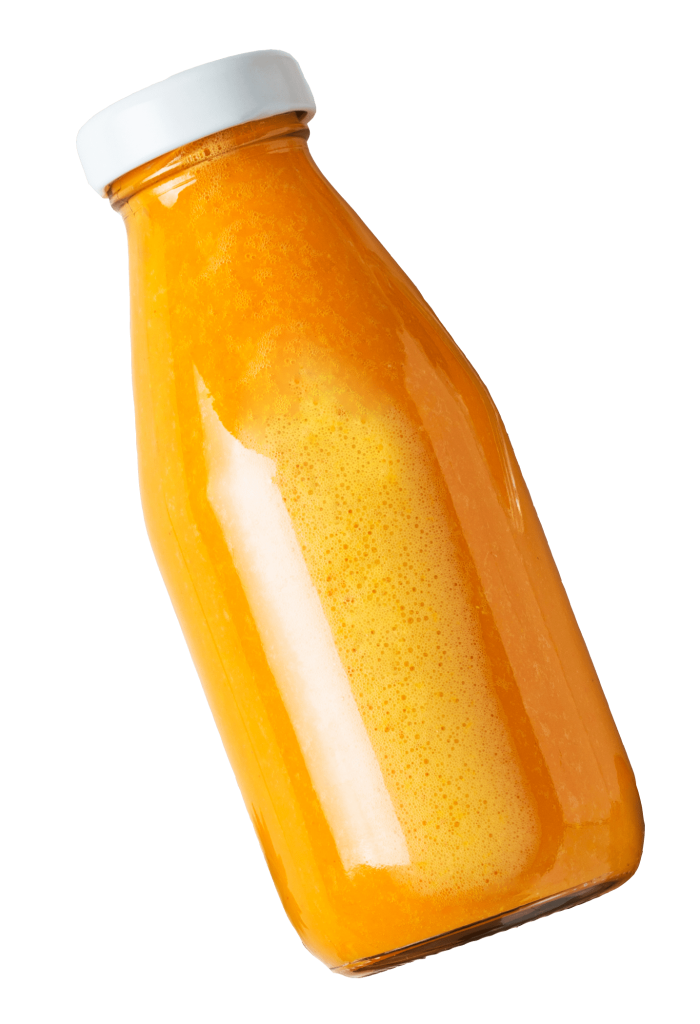 Naturally Healthy & Delicious
Up to 3lbs of fresh fruits and vegetables per bottle

Packed with vitamins and nutrients

No sugar or preservatives added

100% juice with no water added
Grab-and-Go or Pre-Order
Cold Pressed Juices
Our cold pressed juices are available from our convenient grab-and-go selection in-store, or pre-order your favorite custom flavors. Our in-store selection is always changing based on seasonal favorites and fresh options available. If you don't see the flavor you want, contact us about a custom pre-order.
Juice Sizes
16oz: $12    32oz $20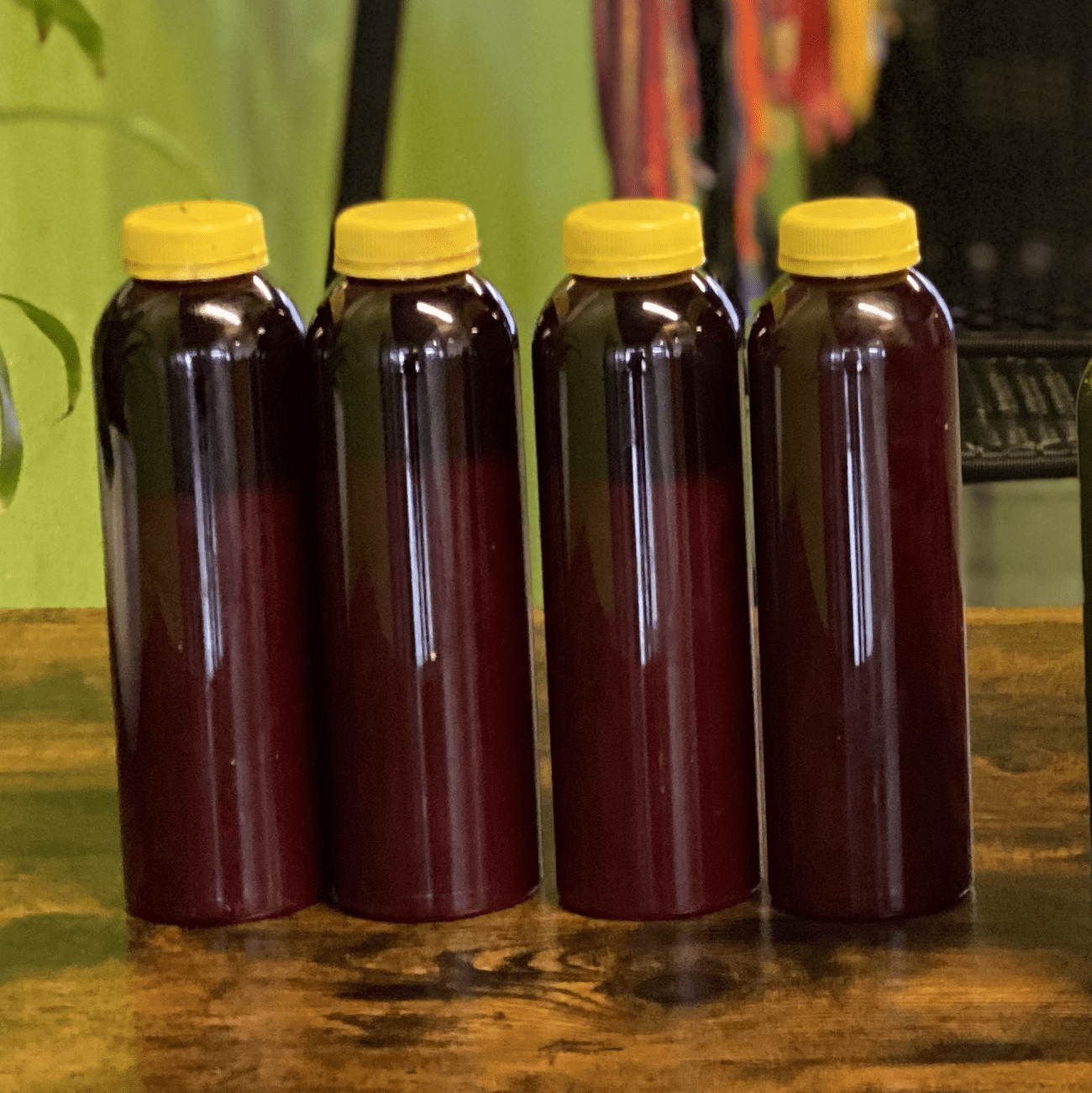 Celery
Apple
Pineapple
Watermelon
Seasonal Favorites
Beet, Carrot, Pineapple
Watermelon, Beet Ginger
Kale, Ginger, Apple
Cucumber, Apple, Kale, Ginger
Kale, Carrot, Apple
Carrot, Apple, Ginger
Carrot, Apple, Beets
Kale, Ginger, Pineapple, Cucumber
Watermelon, Cucumber, Pineapple, Ginger
Carrot, Apple, Ginger, Beets
Carrots, Pineapple, Watermelon, Turmeric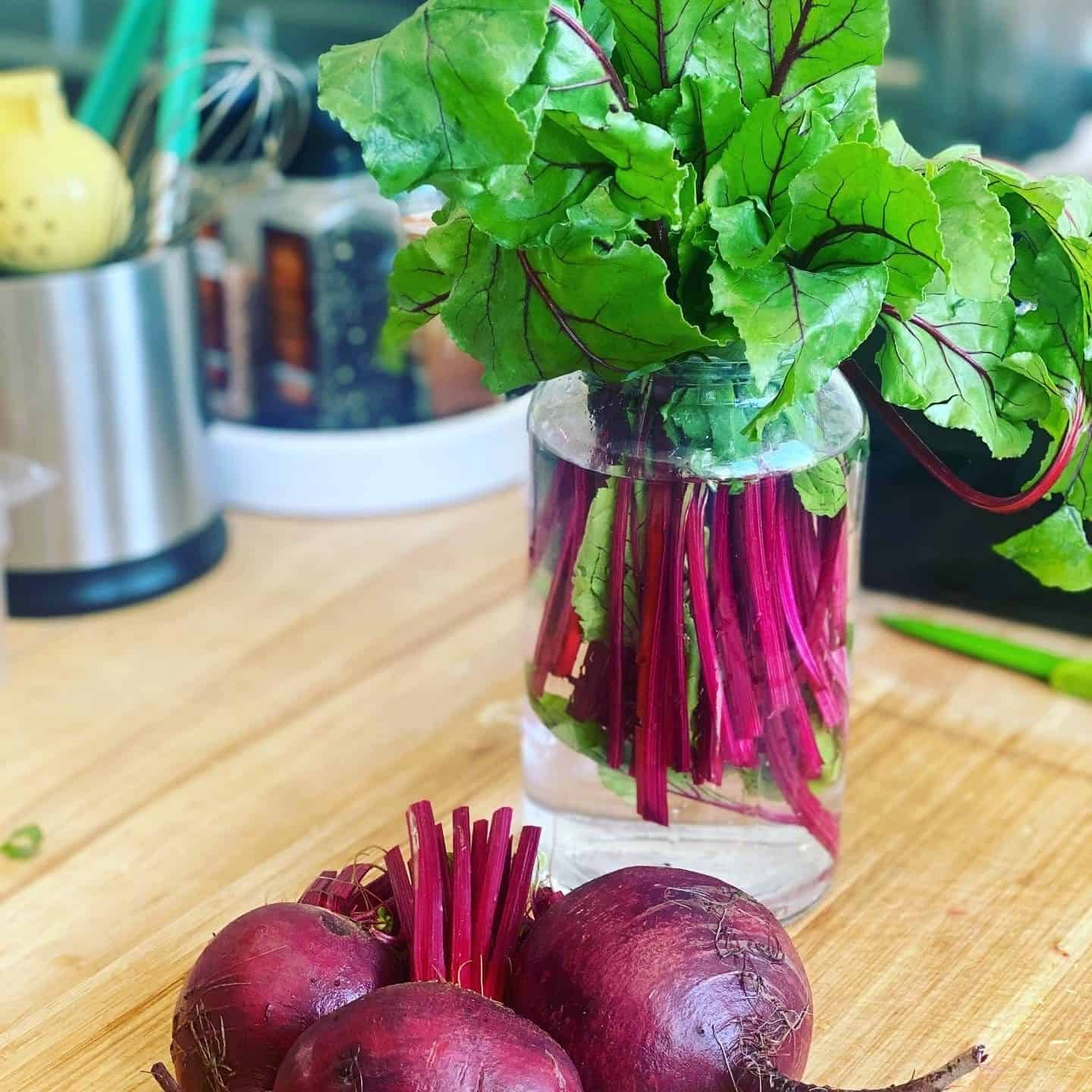 "If you're looking for tasty healthy options this is a great place! We had salads that were delicious and they also have smoothies that look great."
Tina R.
"Yummmmmmm!!! My family was feeling under the weather & I came to get some feel good food for them...it was a huge hit!!! Everything we got was fresh and delicious!!!"
Shelly R. 
"Delicious food that's good for you, with a wide variety of super fresh options. Stopped in here to grab lunch and boy am I glad I did. You've got to try this place!"
Kristen H.